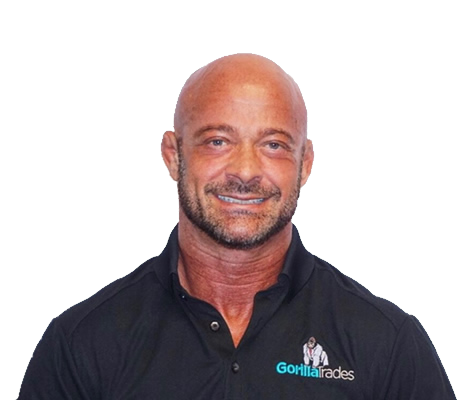 Ken Berman, "The Gorilla"
Founder & CEO, GorillaTrades.com
GorillaTrades' Interview Collection
GorillaTrades was founded by Ken Berman in 1999. His Breakout Scanner and his stock recommendation service, Gorilla Breakout Alerts, have helped investors, both new and seasoned, better manage their portfolios. Ken has since become a leader in the industry, worldwide and is trusted by tens of thousands of investors today.
Interviews with Ken Berman
Welcome to GorillaTrades.info
Learn more about Ken Berman and GorillaTrades by reviewing some of the interviews he has had over the years.  After listening to a few, you realize how uncanny his predictions have been!
GorillaTrades.info is copyright © 2023 by GorillaTrades.com
All trademarks and copyrights belong to their respective owners/creators.